You Can Have Sex Or You Can Have a Pleasure-Filled Sexual Experience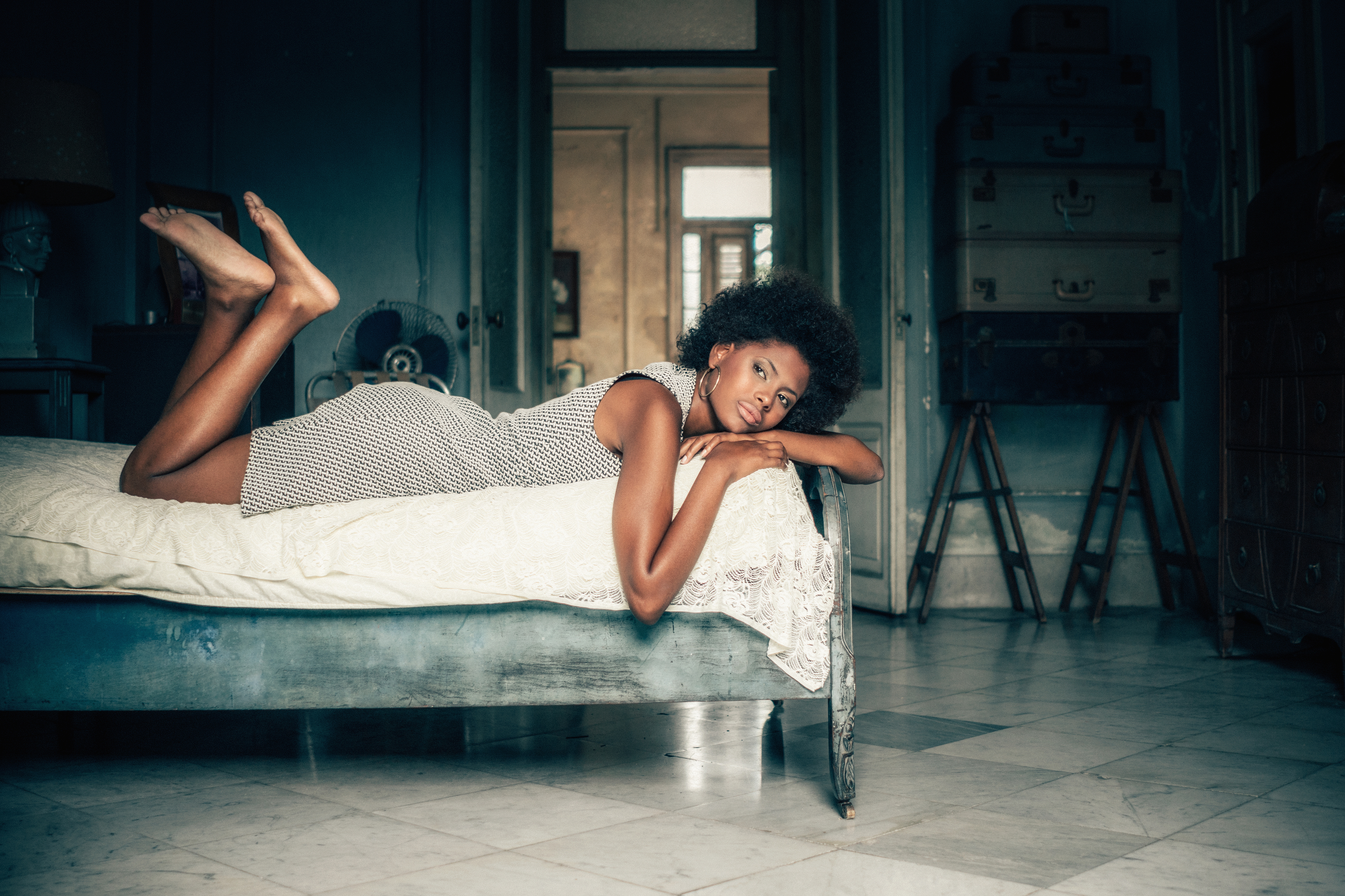 (image via istockphoto)

As a therapist who helps people address problems affecting their relationships & sex lives, one of the most common issues I see is people focusing more on the act of sex versus the experience of being sexual.
What's the difference?
A LOT.
Most people have a very limited vision of sex that is made up of some form of penetration topped off with an orgasm and maybe some foreplay somewhere in there…maybe.

If there's enough time & energy, right?

Now before you get upset with me, I'm not suggesting that either has to be off the sexy time menu.
Not at all.
What I am suggesting is that you expand your definition to include more pleasure-filled experiences.
Does that mean swinging from the chandeliers?
Not necessarily…unless that floats your boat.
What I am suggesting is that you begin focusing on having pleasure-filled EXPERIENCES.
Doesn't that sound much yummier?
So why else is it important to shift the perspective from having sex to having a sexual experience?
-Because it keeps things interesting. When you approach sex as an experience you have an exploration mindset which sparks creativity and excitement.
You get bored less quickly.
-Because it takes the pressure off of sex if you're struggling with intercourse. Pain, childbirth, stress, chronic health issues can all have an impact on the body's ability to have intercourse. When you've already added more options to the menu, you're already ten steps ahead of everyone else.
-Because there are countless ways our body can experience pleasure. Why limit ourselves?

Let me put it to you like this, our bodies have thousands and thousands of nerve endings…oodles and oodles of them!

And there are erogenous zones located all throughout our bodies that can be stimulated in a variety of ways.
Which means there are oodles and oodles of possibilities to experience pleasure!
Yay!!!
So if you find yourselves stuck in a rut and in great need of spicing up your sex life then make the shift—the sexual attitude mindset shift where you plan for pleasure.
By shifting your perspective from sex act to sexual experience, you're opening the door to new ways you and your partner can share a pleasure-filled sexual experience.
Have fun!
XXOO
Your Favorite Therapist,
Eliza
---
Want to receive exclusive Tips & Truths delivered straight to your inbox? Sign up below.
---
DISCLAIMER: THE RELATIONSHIP & SEXUAL WELLNESS CENTER blog is not intended to be a substitute for legal, ethical or medical consultation or for treatment and is strictly for educational and entertainment purposes. Nothing found on the website or email is a substitute for professional psychological, psychiatric or medical advice, diagnosis or treatment.Always seek the advice of your physician or other qualified health provider with any questions you may have regarding a medical or mental health condition.