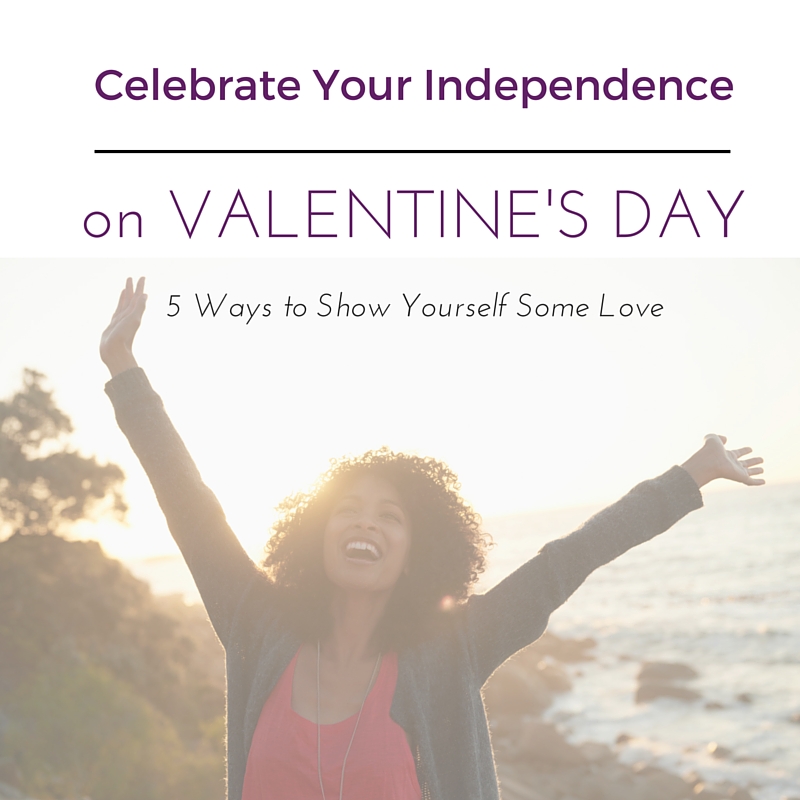 Celebrating solo on February 14th? What a perfect opportunity to show YOURSELF some love!


(Restoring relationships is my passion, so it only made sense that the first blog post is dedicated to a holiday that celebrates relationships.)


What do you do when you find yourself without a romantic partner on Valentine's Day? If you embrace the day like any other then I applaud you! But if you find yourself struggling with the single life then this post is for you.


Days like these can be difficult to spend alone. I get it...I really do. I invite you to pause, breat ...
Read more
Posted in:
Relationships
Self-Care
Self-Love
Single Life