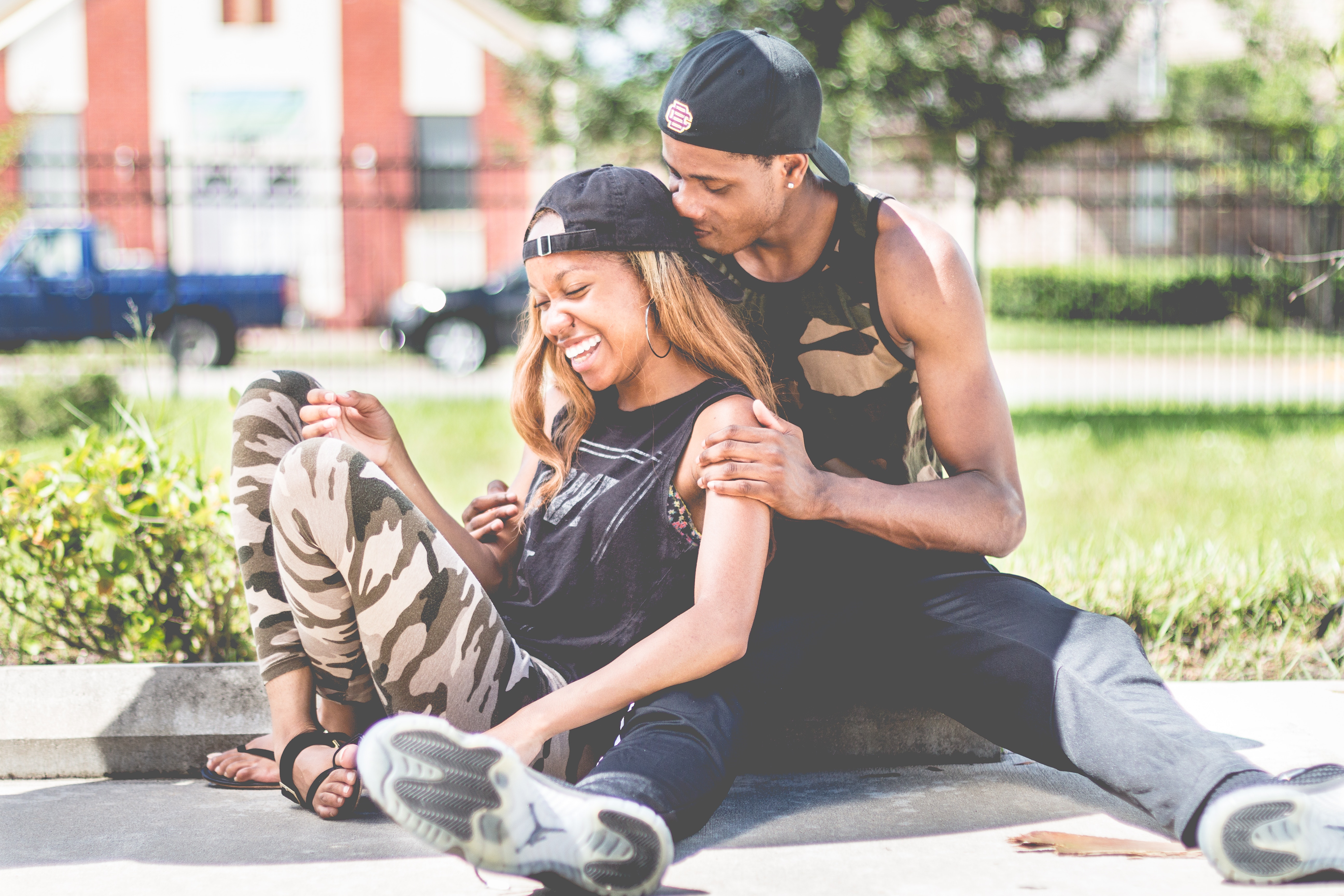 As a Relationship & Sex Therapist, I help people daily who are struggling with their relationships & sex lives. Quite often, shame is at the root of their struggle.

Their shame may be rooted in early childhood experiences and sometimes it's a result of sexuality struggles as an adult.

By the time they come to see me, the shame may have trickled into their relationship, blocking their ability to enjoy healthy sex lives together.

The most troubling situations are when partners have begun to sexually shame one another.

Sometimes it's a result of frustration and anger and sometimes it's, merely, a result of misinformation.
The most challenging scenarios are when shaming has transformed into ongoing verbal, emotional, and/or physical abuse.
Her ...
Read more
Posted in:
Boundaries
Couples
Marriage
Pleasure
PreMarital
Relationships
Sex Therapy
Sexuality