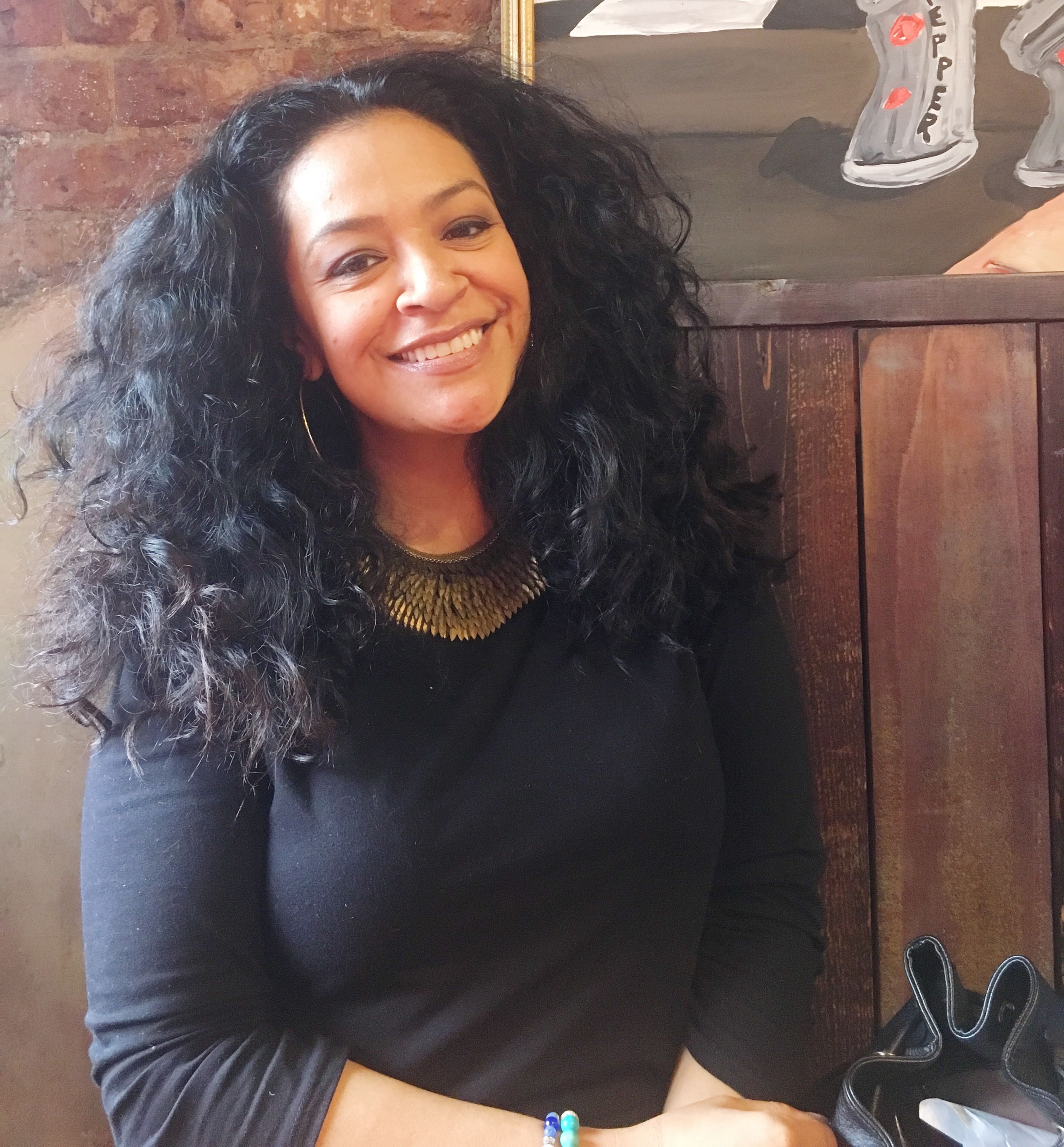 Yesterday, I celebrated my 42nd birthday.
42 on 4/4.

42 years of LIFE, Folks!
I have no issue letting people know my age and it always amuses me when people delicately approach the topic.
They'll jokingly say things like, "So what's it like to be turning 30 again," or "How many times is this celebrating your 21st again?"
I'll giggle and respond with, "It feels great to be turning..." the actual age I'm celebrating.

Birthdays, especially for women, can be a really sensitive topic because our culture does not celebrate or embrace aging women, particularly, the ones that do not age gracefully.
Somehow women past 30 slowly begin to fade into the background and lose their value unless they've been gifted with the aging process of J-Lo or Angela Bassett.
Women whose looks seem to defy the aging process seem ...
Read more
Posted in:
Self-Care
Self-Care
Self-Love
Self-Love
Women
aging