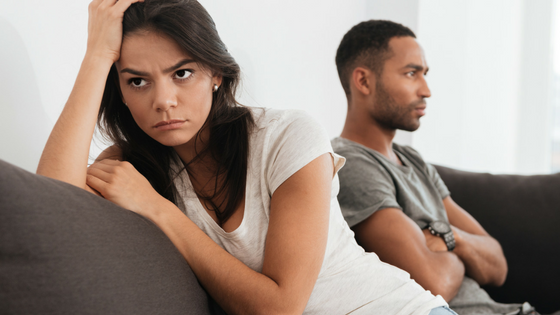 So you find yourself in a relationship on the verge of making a life-altering decision. Perhaps, you're planning a wedding, thinking of having a baby, or contemplating purchasing a home together. You're excited about taking this step together because it symbolizes your commitment to one another. Everything isn't exactly as you would like it to be but whose relationship is perfect anyway? You're confident that once you take this step together things will get better. Otherwise, why would the two of you be moving in the same direction, right?

PAUSE.

Before you move forward ask yourselves, "What if this is as good as it gets?" If the relationship stays the way it is now even after taking that huge step, will that be okay? Will you be content?
Too often, couples find themselves years into a ...
Read more
Posted in:
Marriage
PreMarital
Relationships