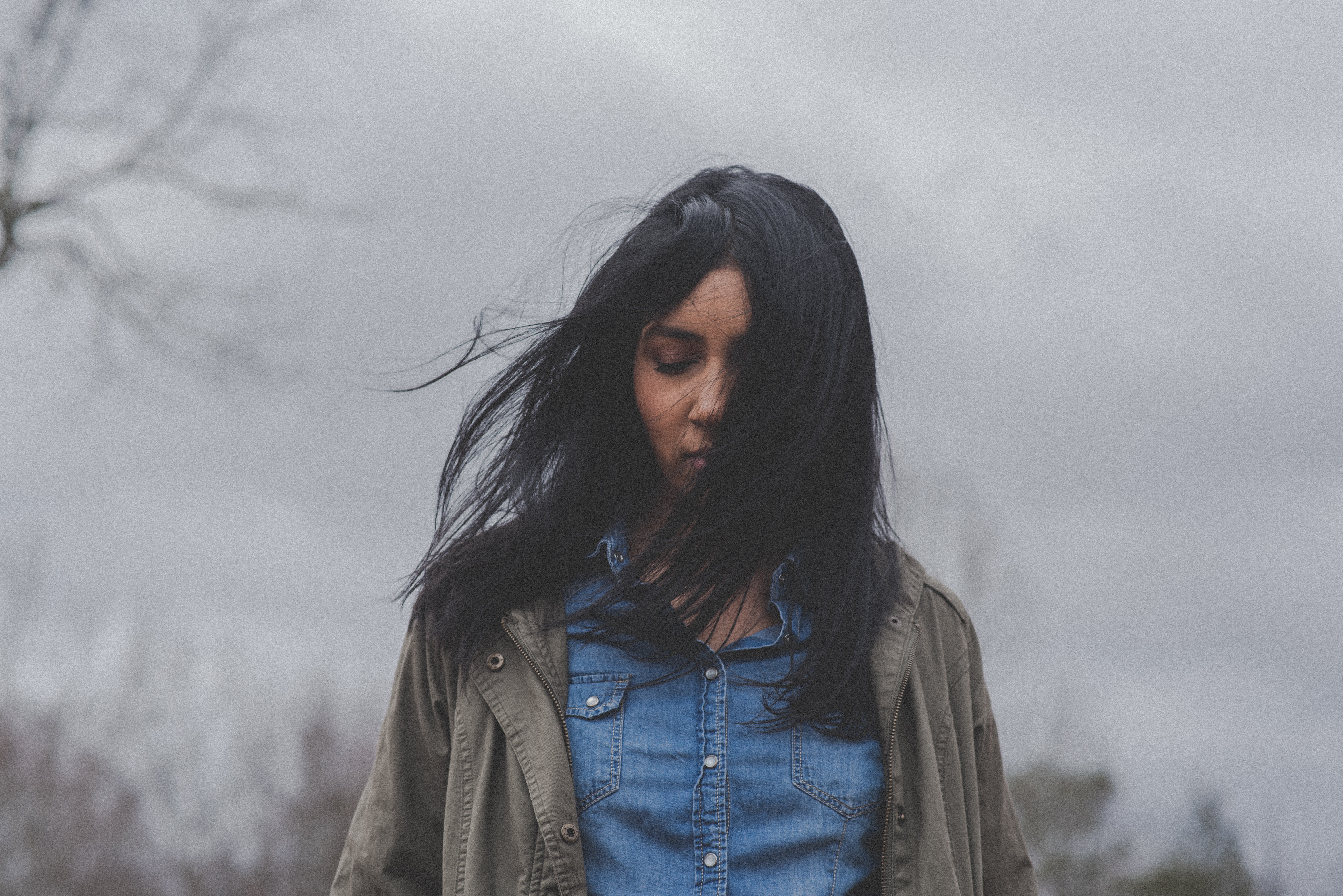 Remember when you used to think, "If they ever did that to me, I'd be out the door—no questions asked. There's no way I'd put up with that."
You used to hear stories of betrayal and wonder how anyone could ever stay after infidelity.

After Beyoncé dropped the Lemonade album, people everywhere wondered how Beyoncé could possibly stay. I mean, after all, she's Beyoncé, right?
"No way," you thought--no way you'd stay.

So now that you're sitting here, dazed, confused, and heart-broken after finding out a ...
Read more
Posted in:
Boundaries
Couples
Infidelity
Relationships