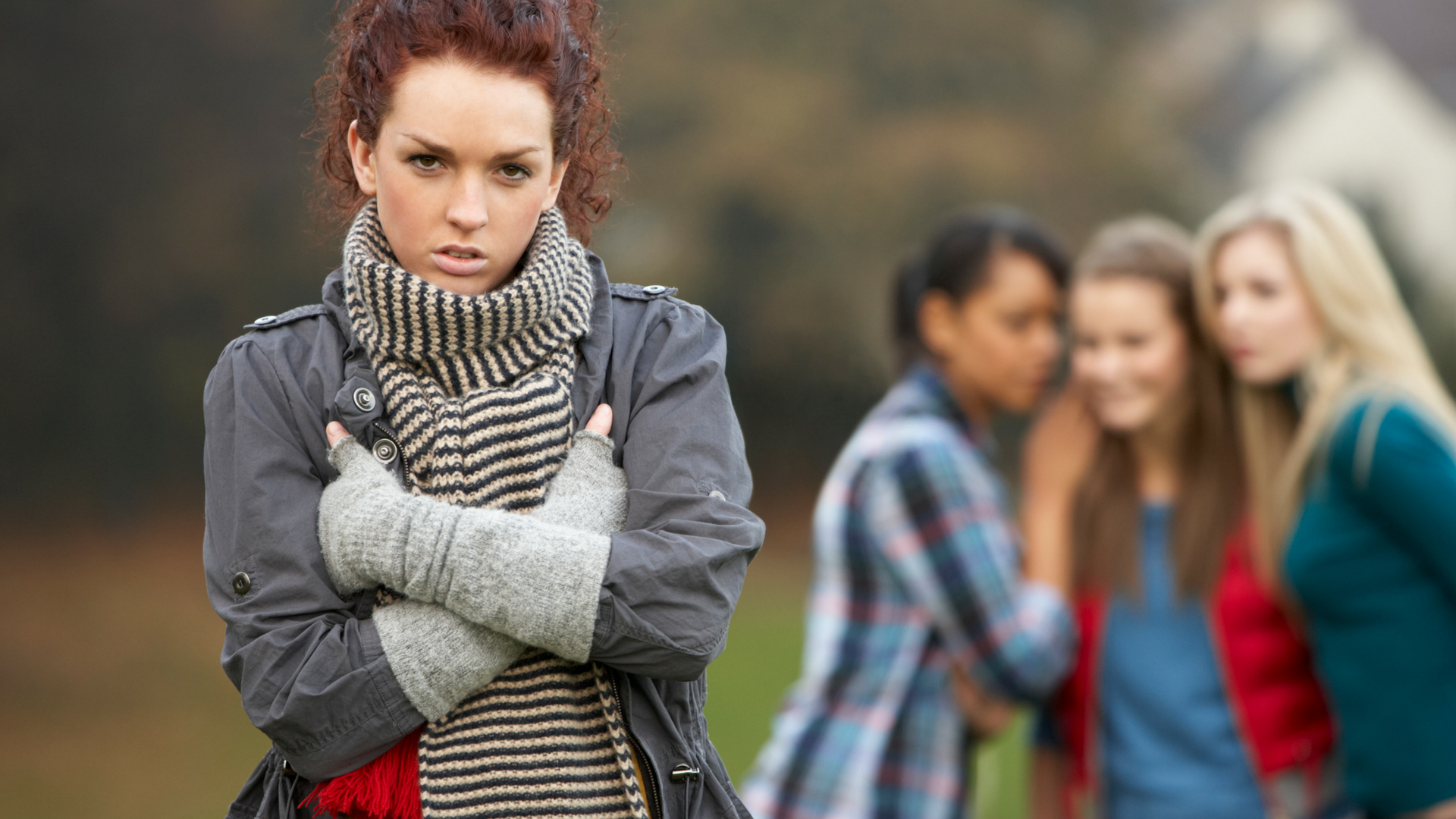 It's never easy to admit when we're wrong.
Trust me.
Not even Your Favorite Therapist enjoys the taste of crow when I have to admit that maybe...just maybe...I wasn't right.
O U C H !
It's true enough that there are times when the people in our lives treat us less than the best.
And if you know me by now, I'm B-I-G on setting boundaries and, when necessary, walking away from toxic situations.
However, the challenge is to recognize when we're "playing the victim."
**Before proceeding, let me be crystal clear, "playing the victim" does not apply when we've been violated, abused, traumatized, or victims of any form of violence. Those situations are violations and fall nowhere near to what I'm discussing.**

Maybe it's easy for you recogni ...
Read more
Posted in:
Boundaries
Marriage
Relationships