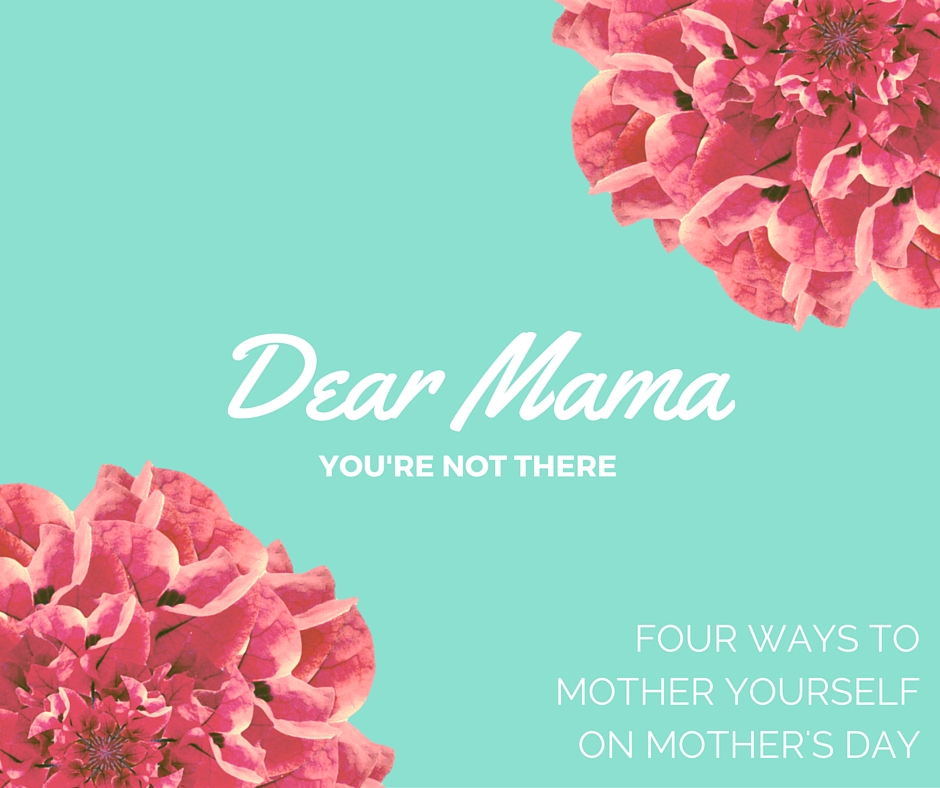 Four Ways to Mother Yourself on Mother's Day
This Sunday, Mother's Day, many will celebrate motherhood.
Mothers will be asked to take a break and will be treated to extra attention.
They will be thanked for their endless devotion to their families and reminded that their efforts are not in vain.
Thank you for being so selfless, Mamas.
But just like any other holiday, some people dread the pending day because their relationship with their mother or motherhood is a reminder of deep pain.
Maybe you're one of those people.
Mother's Day may be a cruel reminder that the mother you once loved so profoundly is now gone. All that is left are memories and steadfast grief.
Missing Her is as tough as ever.
Maybe Mother was never there; she exited a long time ...
Read more
Posted in:
Childhood
Family of Origin
Motherhood
Parenting
Trauma