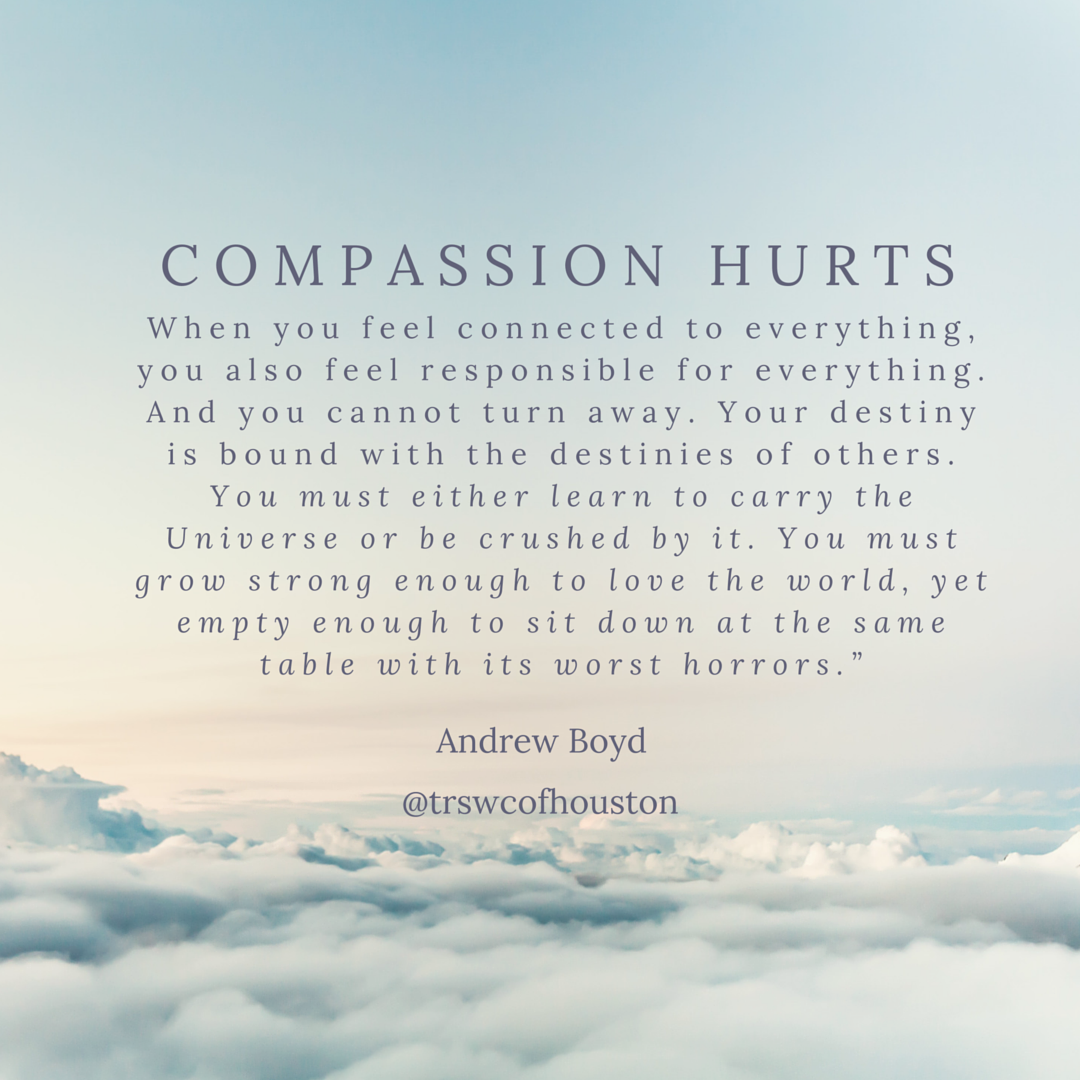 SELF-CARE WHEN THE WORLD FEELS UNSAFE
What a challenging time to be alive.
[sigh]
All the violence this week has left many of us experiencing intense & overwhelming emotions--not knowing how to manage the heaviness in our hearts. Before continuing our desire series we wanted to address the collective grief & trauma many are experiencing today.
During times of despair, it's common to overlook our self-care. Poor self-care can contribute to our state of unease and even lower our immune system. Though these few isolated activities won't solve the tremendous problems we're facing they may better equip us to be part of the solution.
If the emotions ...
Read more