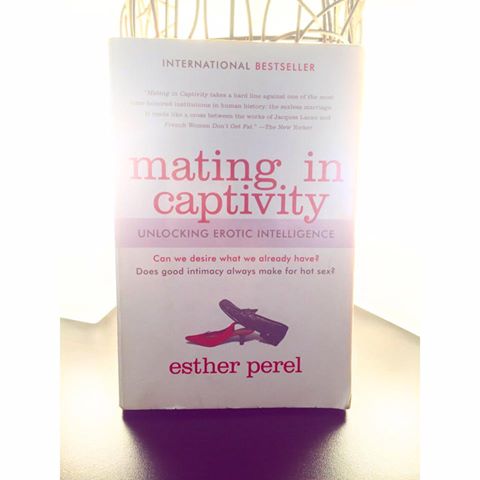 One of the most common complaints I hear as a couples therapist is about the lack of passion in relationships, especially, long-term relationships.
There is often a great deal of love, respect, and admiration, but the fire has dwindled.
Couples don't just want more sex, they want more passionate sex.
My heart goes out to them as they struggle to understand how this happens when they still find themselves in love and happy with their partner, but the thrill is gone.
Most often they have resigned to the belief that it is impossible to maintain passion & eroticism in a long-term relationship. And although it's true that relationships will change over time, eroticism & passion do not have to disappear.
Over the next few weeks, I will give some tips on how to begin reigniting the flames ...
Read more
Posted in:
Marriage
Relationships
Sex Education
Sex Education
Sex Therapy
Sexuality