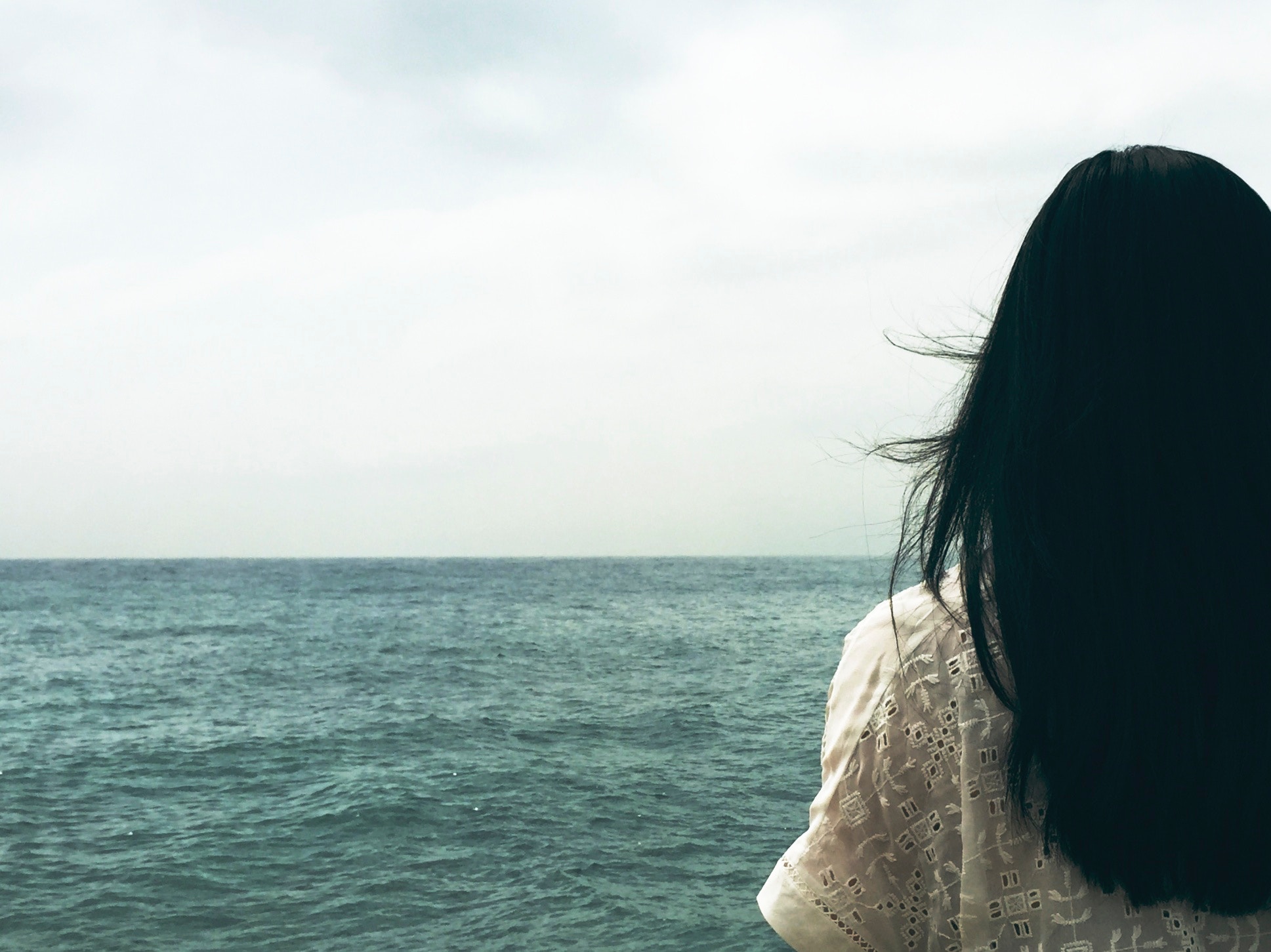 I know why your spirit feels like it's on life support--why you're drained, exhausted, and frustrated.
You aren't putting YOU on your list of priorities.
It's not your fault though.
Women, especially, are bombarded with shaming messages about taking time for ourselves.

We're made to feel like we're being "selfish" for practicing acts of self-care.

You're not alone.
I may be a therapist, but it took me a LONG time to release the guilt I felt when I started making choices that allowed me to be the best version of ME.

It wasn't until I had my own point of mental, physical, and spiritual burnout that ...
Read more
Posted in:
Boundaries
Self-Care
Self-Love
Women