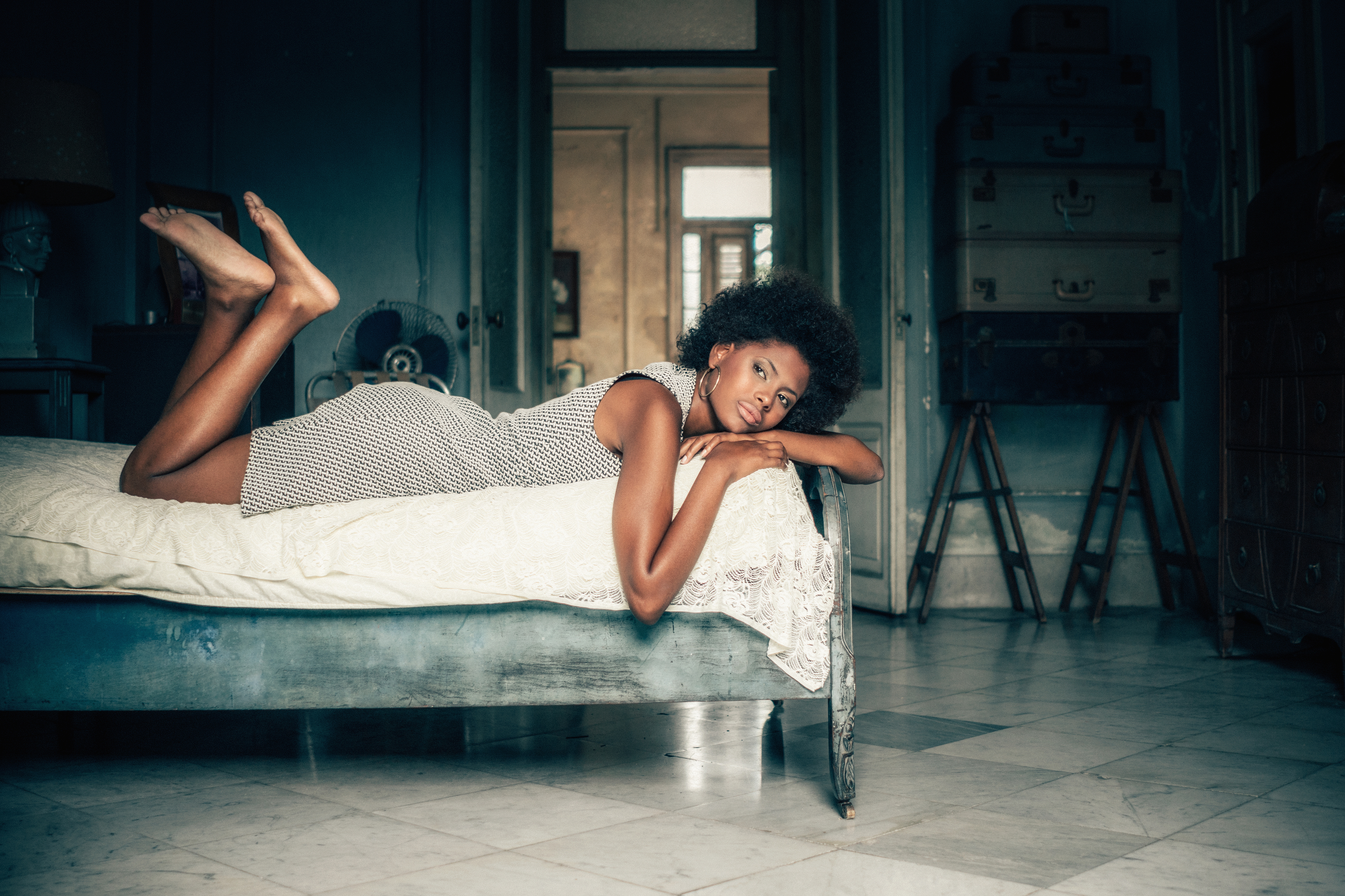 (image via istockphoto)

As a therapist who helps people address problems affecting their relationships & sex lives, one of the most common issues I see is people focusing more on the act of sex versus the experience of being sexual.
What's the difference?
A LOT.
Most people have a very limited vision of sex that is made up of some form of penetration topped off with an orgasm and maybe some foreplay somewhere in there…maybe.

If there's enough time & energy, right?

Now before you get upset with me, I'm not suggesting that either has to be off the sexy time menu.
Not at all.
What I am suggesting is that you expand your definition to include more pleasure-filled experiences.
Does that mean swinging from the chandeliers?< ...
Read more
Posted in:
Couples
Pleasure
Relationships
Sex Education
Sex Therapy
Sexual Pain
Sexuality