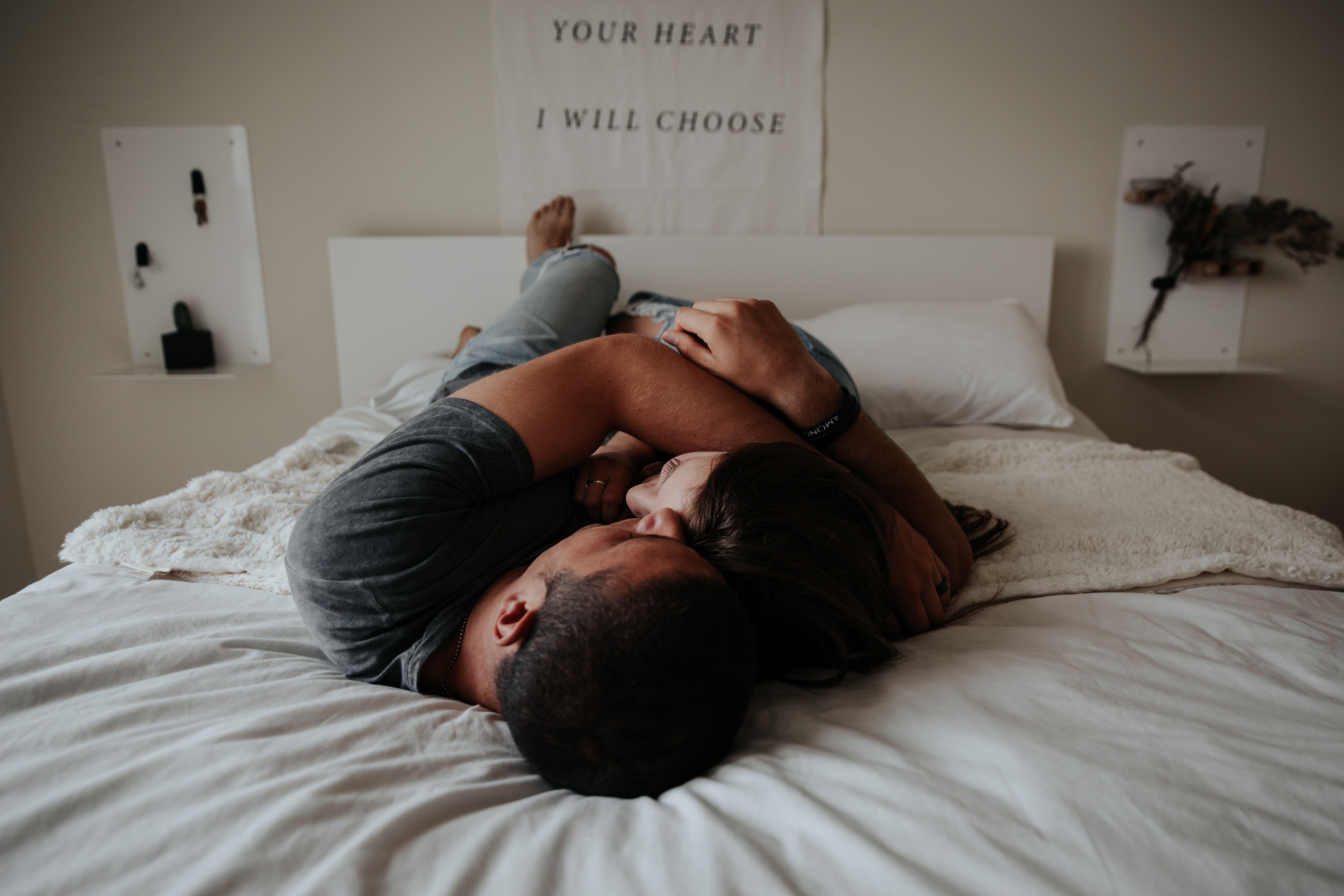 Remember the beginning of your relationship when everything was fun and exciting?
You & your honey would spend hours chatting on the phone having deep conversations about nothing, yet you couldn't hang up.

"You hang up first...no, you hang up first."
You'd count the days down to the weekend because you'd finally get to see one another. When the time came, you made sure you looked and smelled delicious because the weekend was sure to include a considerable amount of sexy time (as my colleague & friend Dr. Uchenna Ossai, aka YouSeeLogic, likes to call it .
Woo! The good ole days.
So what happened?
Where did the fire go?
Where are all the "spontaneous" hot and heavy moments that stayed on your mind ...
Read more
Posted in:
Couples
Marriage
Pleasure
PreMarital
Relationships
Sex Education
Sex Therapy
Sexuality
Women