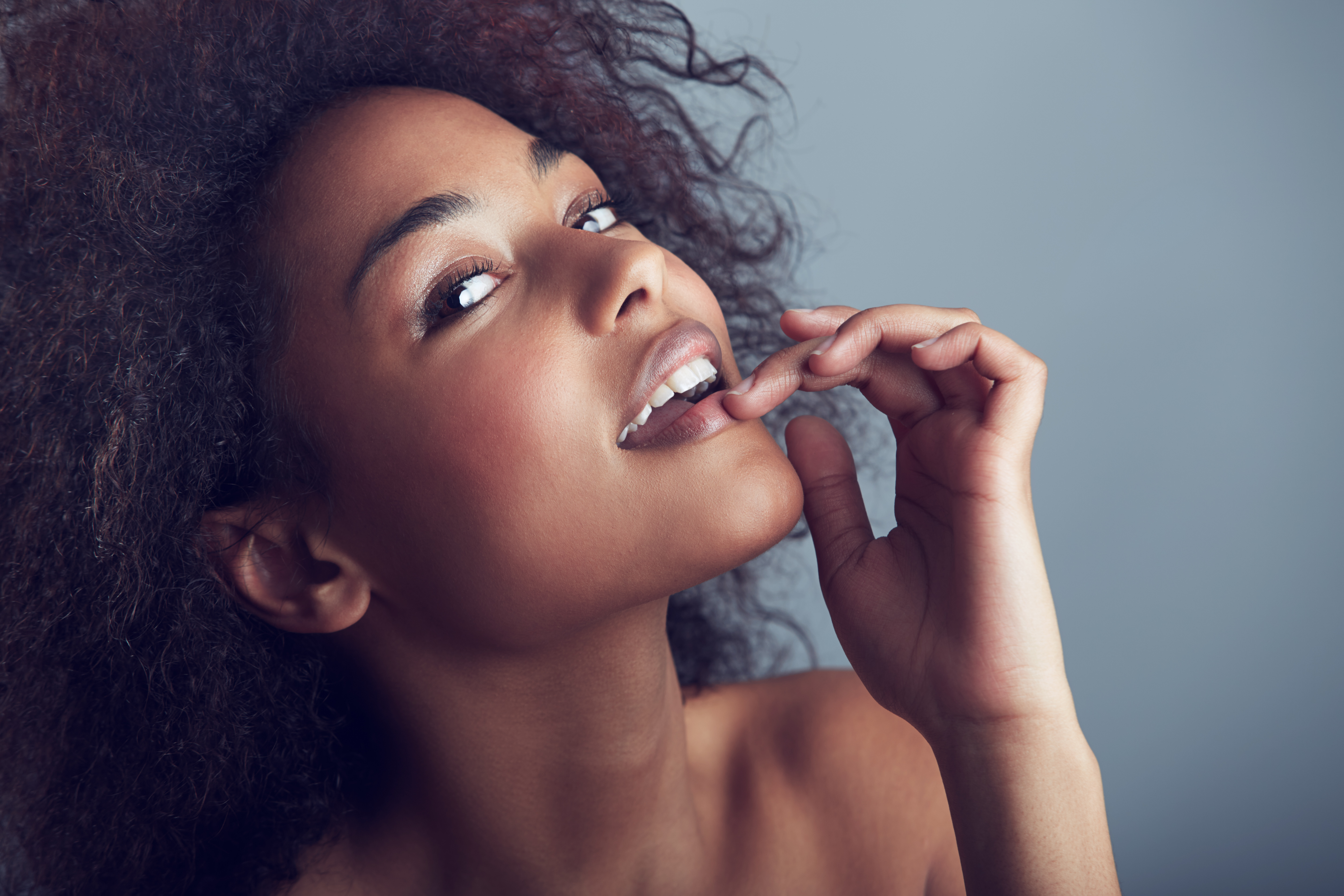 As a licensed psychotherapist who specializes in relationships & sexuality, I have the privilege of helping people on a regular basis overcome relationship conflict & sexual challenges.

Hands down, I have the best job ever…next to Beyonce, of course.

But, seriously, helping people overcome traumas, shame, emotional/physical pain that keep them from having healthy relationships & pleasurable sex is a pretty awesome gig.

I often take for granted how much "insider" information I have about the two topics. And, although, on just about every social media stream we can find tips on "How to Know If Your Partner Thinks You're The One" or "The Best Adult Toys to Boost Your Sex Life" there's one important secret that they rarely reveal or go into detail about.

Read more
Posted in:
Pleasure
Relationships
Self-Care
Self-Love
Sex Education
Sex Therapy
Sexuality