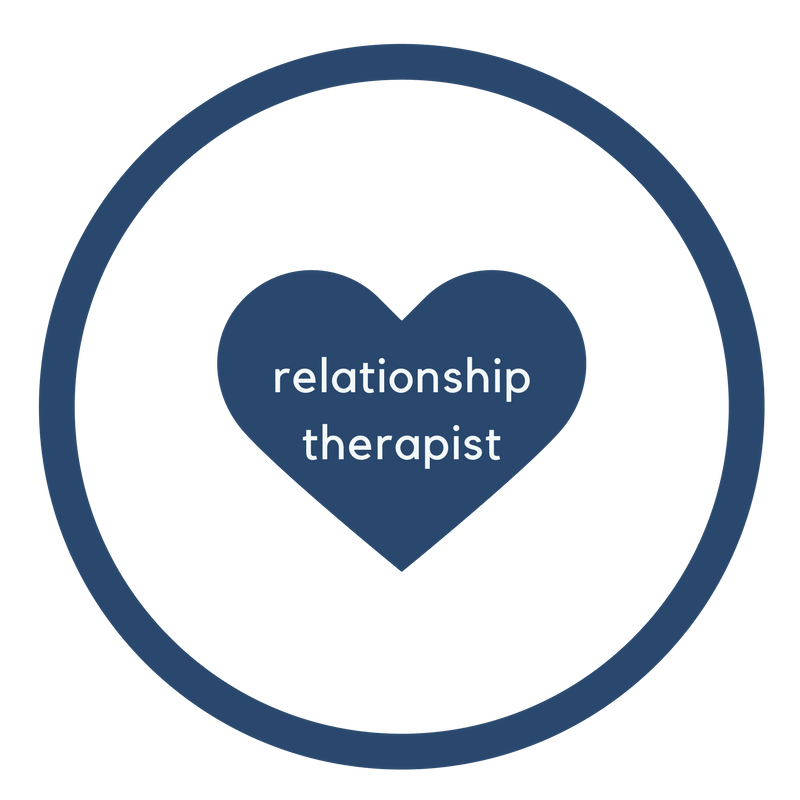 ---
When a couple's sex life is healthy and mutually satisfying, sex may seem of little concern but when there are problems that cause conflict or dissatisfaction sex becomes a major concern. Many couples I work with have tried couples therapy in the past but found their therapist lack specialized training to address sexual concerns. If they have a non-traditional lifestyle they may have also felt misunderstood or judged. They often come to see me frustrated, discouraged, and doubtful that their relationship can be saved.
My approach when working with couples is strength-based and emotionally focused therapy. Together we work to address their unique challenges and tailor a plan that works for them. My specialized training and supervision in addressing sexual health concerns and sexual wellness allow me to competently address common sex issues couples face.
From the beginning, I encourage couples to set goals for therapy. How do you want to redefine your relationship? What do you need to heal? How will you know you have received what you need from therapy? This allows us to formulate a focused, yet flexible, plan that will guide us through the therapy process and track the progress.
Many times couples come to see me as their last effort towards repairing their relationship. They have are tired of feeling stuck and are ready for things to change. As they begin to work through therapy and gain the insight on their role in the relationship I see their hope restored. My commitment to you is to provide you with a safe, unbiased, nonjudgmental space to begin working through your challenges.
---