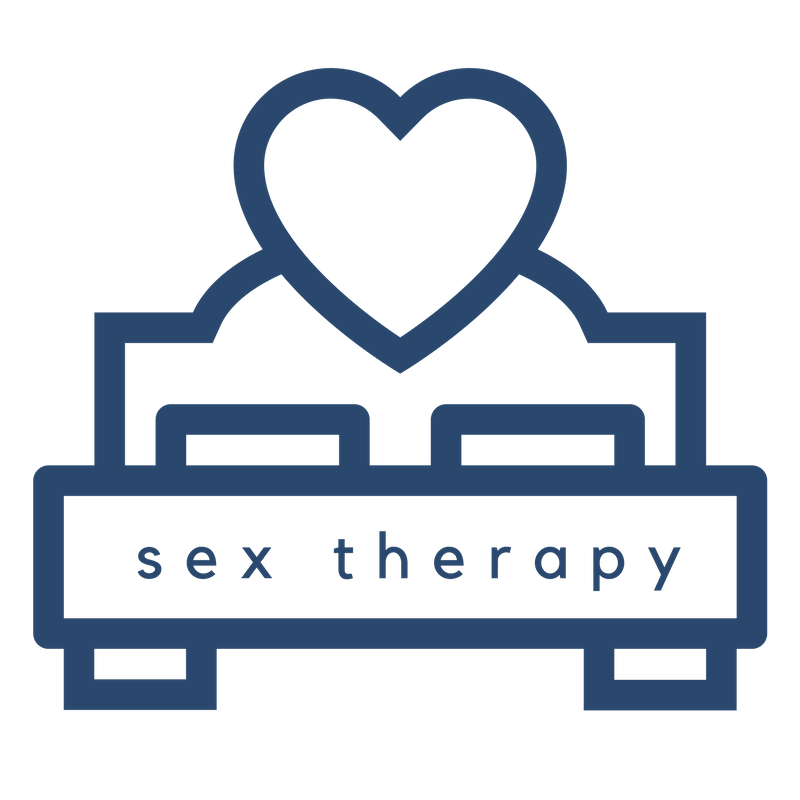 ---
Common issues addressed include: low sexual desire, painful sex, concerns regarding past sexual trauma, concerns about sexual interests or sexual orientation, trouble with reaching orgasm, and other sexual health issues.
SIGNS THAT YOU MAY BENEFIT FROM SEX THERAPY:

You have questions or concerns about your sexuality or gender identity.

You struggle to talk to your partner about sex.

You have pain during sex.

You struggle to enjoy sex.

You have performance anxiety.

You suffered a sexual trauma.

You wonder what is "normal" sexual behavior.

You have never reached orgasm.

You have a nontraditional relationship and have struggled finding a therapist who can work with your unique needs/challenges.

You feel guilt/ shame about your sexuality.

You want to improve the quality of your sex life.

Your sexual behavior has become out of control or compulsive.

You want more information regarding your sexual health.